SUMMER 2010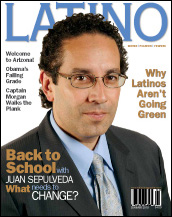 FEATURES
Juan Sepúlveda heads the White House Initiative on Educational Excellence for Hispanic Americans. Haven't heard of it? You will before long. Find out why in our exclusive LATINO Interview.
By Kathy Adams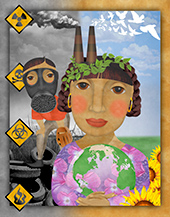 Latinos have been largely ignored by
the mainstream environmental movement. But now some activists are finding a
voice of their own. What they have to say
may surprise you.
By Patricia Guadalupe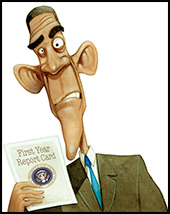 It's been over a year since Latinos
voted for Barack Obama in overwhelming numbers. Did we make the right choice?
Our presidential report card grades
him on the issues.
By Ruben Navarrette, Jr.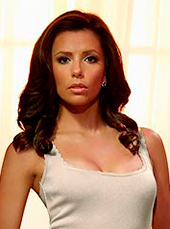 Change comes slowly in Hollywood.
Actors like George Lopez
and Eva Longoria Parker are leading
the way, but is progress really
being made?

By Bel Hernandez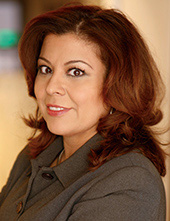 Meet Lillian Rodriguez Lopez.
This dynamic Nuyorican is at the
helm of the Hispanic Federation,
which helps other organizations
help Hispanics.
By Kathy Adams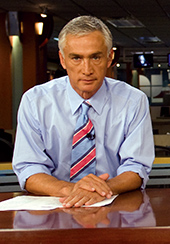 Times are changing at Univision.
With a new management team and
a renewed focus on education, it's
not your papi's Spanish-language
network anymore.
By Christopher Heaney