WINTER 2011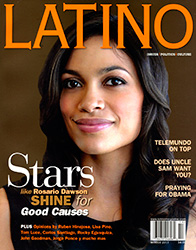 FEATURES
Stars like Rosario Dawson and Eva Longoria do more than use their celebrity to shine light on causes dear to their heart. They give of their time and effort to make a difference to the Latino community with organizations like Voto Latino.
By Bel Hernandez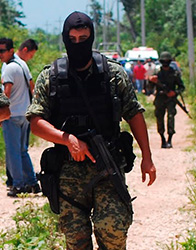 The drug war has tragically scarred Mexico.
It's taken its toll on an entire generation and there's no end in sight. But its effects can be felt on this side of the border, too.
By Ruben Navarrette, Jr.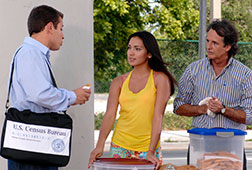 Telemundo outflanks the competition with content. It reaches out to the community with programs that are culturally relevant, educational, and entertaining.
By Diana Solis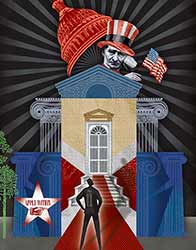 Although President Obama promised that his administration would look like America, Hispanics remain grossly underrepresented in the Federal government. And no one seems to be doing much about it.
By Ana Radelat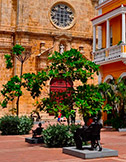 Once thought to be a combat zone,
Colombia is now welcoming visitors.
Why the growth in tourism? It offers sun,
sand, jungles, mountains, and much,
much else.
By Mark Holston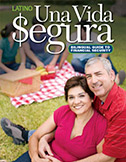 The key to achieving financial
security is careful planning.
We offer a guide for LATINO
readers and their families.
By Valerie Menard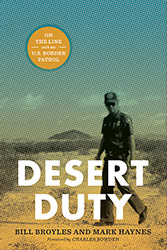 The men and women of the Border
Patrol put their lives on the line every day.
Here's the story of Alvaro "Mike" Obregon,
in his own words. An excerpt from
a new book.
By Bill Broyles and Mark Haynes